Fitness Excellence in Bracknell & Wokingham
Your Local Gym In Bracknell 
East Park Gym offers Personal Training, Gym Studio Classes, Exercise Programs & Much More. Located between BRACKNELL & WOKINGHAM we provide a totally unique fitness experience encompassing a REAL sense of community thanks to our dedicated staff and trainers. 
Our Gym atmosphere encourages and promotes success, inclusivity, and friendliness. 
This is an EXCEPTIONAL fitness experience…guaranteed!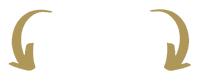 The Largest Range of Fitness Classes in Bracknell & Wokingham
Spin, Yoga, Lift, Pilates, AMRAP, Bootcamp, Total Core & More!
All classes are hosted by experienced fitness professionals and are the perfect stepping-stone to learning more about fitness and health.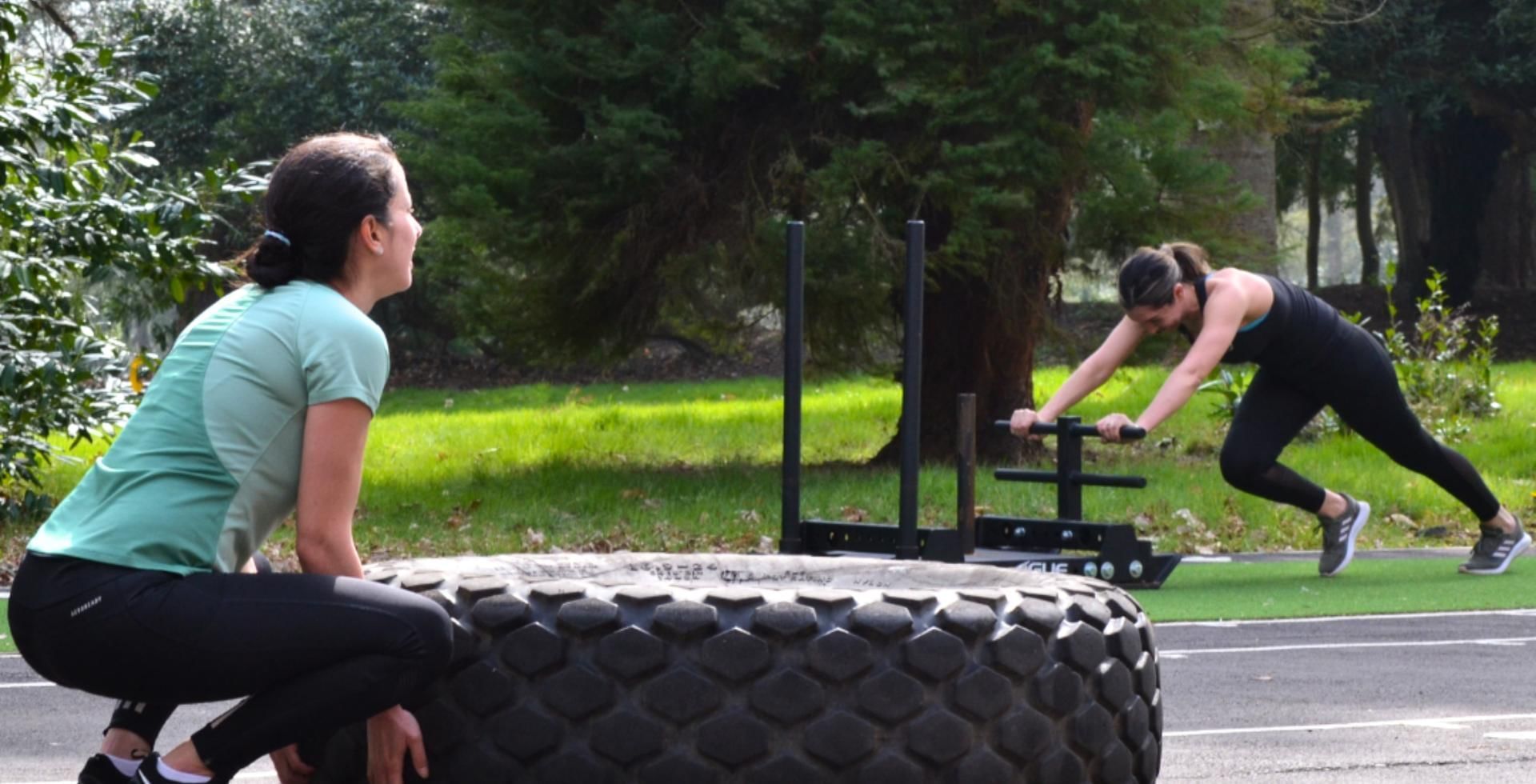 Join Us With a FREE Gym Tour & Day Pass Today? 

Why not pop-in and speak with one of our dedicated staff members, and perhaps book a FREE Gym Tour and take advantage of our free introductory day pass at the time.
Booking a FREE GYM TOUR & DAY PASS couldn't be simpler - just fill in your details below and you'll receive a Gym Tour confirmation at your preferred time and date.

Our Book A Tour web page has FULL details about your Gym Tour plus there is also a Virtual Gym Tour you can check out on that page.
Our Instagram Linktree Profile also lets you Book a Gym Tour or Choose a Membership easily as well as providing details on membership options and you can check out any current special social media only offers.
Our Bracknell & Wokingham Gym Features 7 Bespoke Fitness Areas 
Free Weights, Fixed Resistance, Cardio, Functional, Core, Spin & Studio areas collectively cover 7000 square foot of gym space. We offer a dedicated leg room, two purpose built lifting platforms and enough squat racks for all.

Additionally, East Park Box, our outside multi-purpose training area, is full to the brim with racks, barbells, and dumbbells, perfect for when the sun is shining.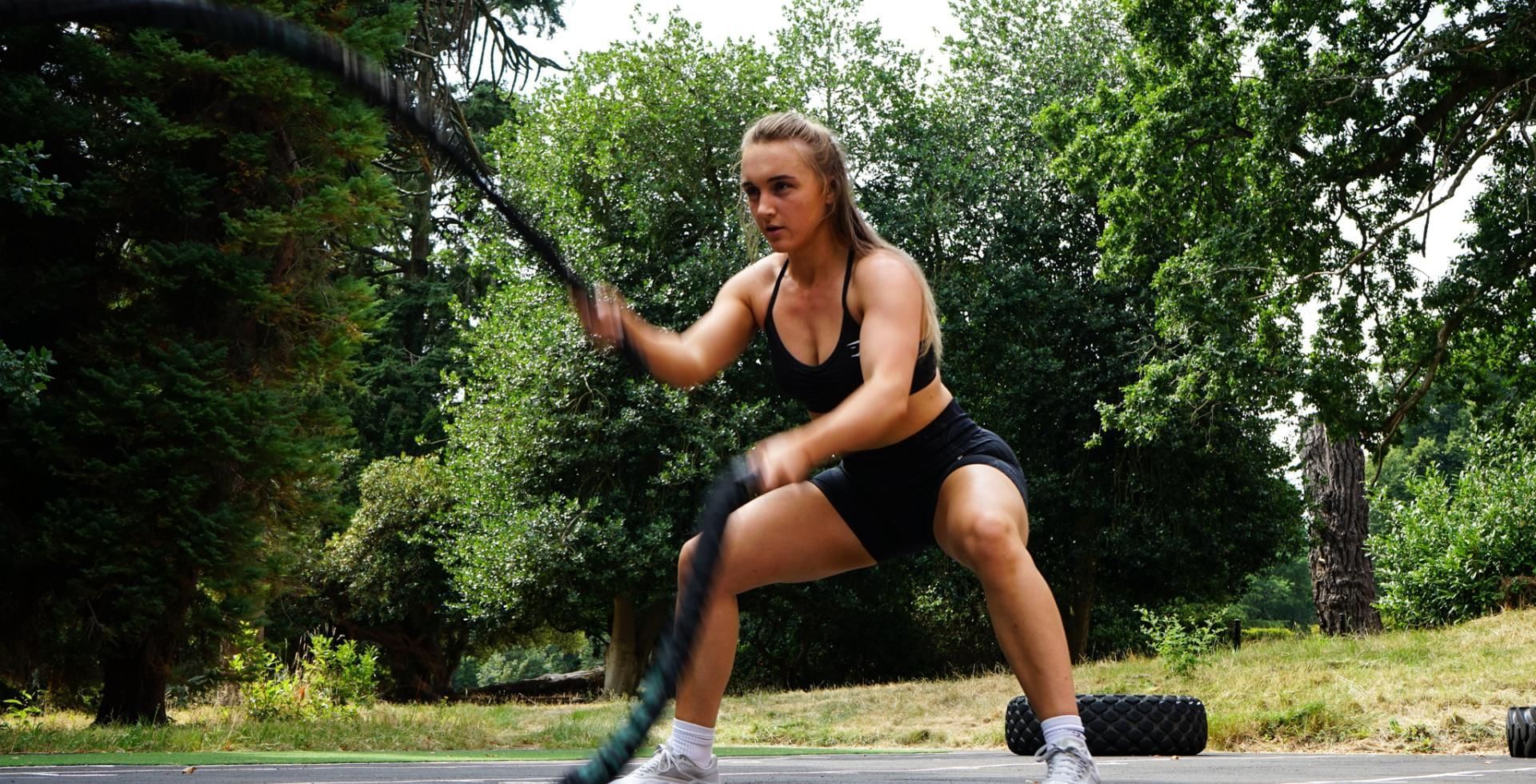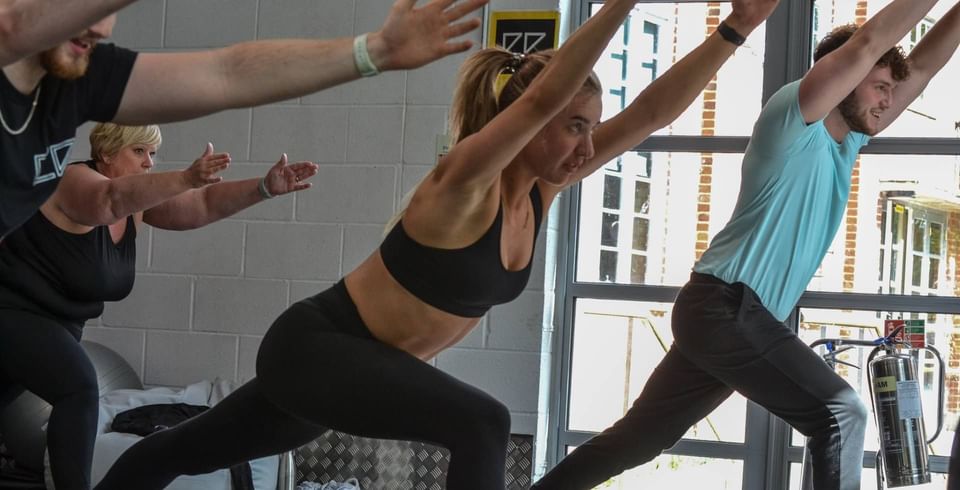 Your Local Gym In Wokingham 
With a variety of classes to choose from and flexible scheduling options, you'll never have to miss a workout.
Whether you're a beginner or a seasoned fitness enthusiast, our staff and trainers are dedicated to helping you reach your full potential and achieve your fitness goals. Come see why East Park Gym is the best choice for gym classes in Bracknell and Wokingham!
New Fitness Classes for 2023 have been added ad can be found on our CLASSES PAGE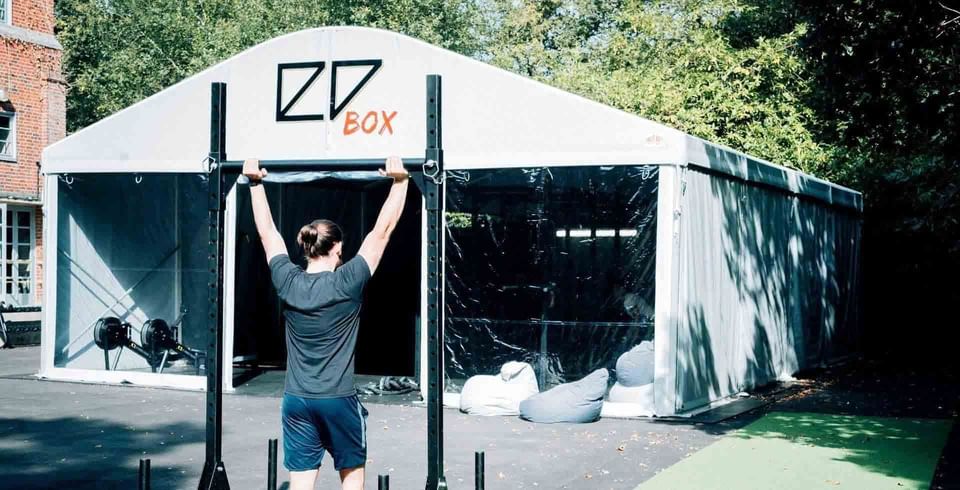 Your Local Gym In Berkshire 
With a range of fantastic membership options, East Park Gym provides YOU with the flexibility to suit YOUR needs and lifestyle, which ensures your fitness goals will be realised. We offer OFF-PEAK, PEAK and ANNUAL memberships all designed to accommodate your specific requirements. 
With plenty of parking, and a central location between Wokingham and Bracknell right here in the heart of Berkshire, East Park Gym is YOUR local gym!
Immersive Training Experience 
We have the best kit on offer with top fitness brands
Trusted brands that provide a level of reassurance you'll struggle to find elsewhere in Bracknell. A welcoming community of members and a great vibe, means your workouts are elevated in our gym, and you'll always have someone to support and encourage your training sessions.
Wokingham & Bracknell Location | East Park Gym
Easy to Find, Easy to Park, Easy to Join
Theres no better location in Wokingham and Bracknell for your fitness journey than here at East Park Gym. Situated right between the two towns, our gym provides easy access to all where our state-of-the-art equipment and experienced trainers can help you achieve your fitness goals. Why not make a FREE GYM TOUR booking today & take the first step towards a healthier, happier you!
Address & Location: EAST PARK GYM | OFF PEACOCK LANE, WOKINGHAM, RG40 3DF
East Park Gym is in the Perfect Location for residents living in Wokingham, Bracknell, Crowthorne, Binfield, Jennets Park, Finchampstead & Warfield