Boot Camp
YOU'LL LOVE THIS IF YOU WANT: To interact with others in a group physical training session designed to be pacy, punchy and fun.
The Boot camp workout consists of fast bursts of intense exercise alternated with intervals of lighter activity. For example, you could expect cardio and bodyweight exercises such as lunges and crunches as well as sprints.
This type of workout targets the whole-body, from fat burning to multi joint exercises and are primed to build strength and aerobic endurance. This is a sure way to get your heart rate up and improve your overall fitness.
Our East Park Gym boot camp is very popular so why not join us, find out what it's all about, and conquer your daily routine.
Are you up to the challenge?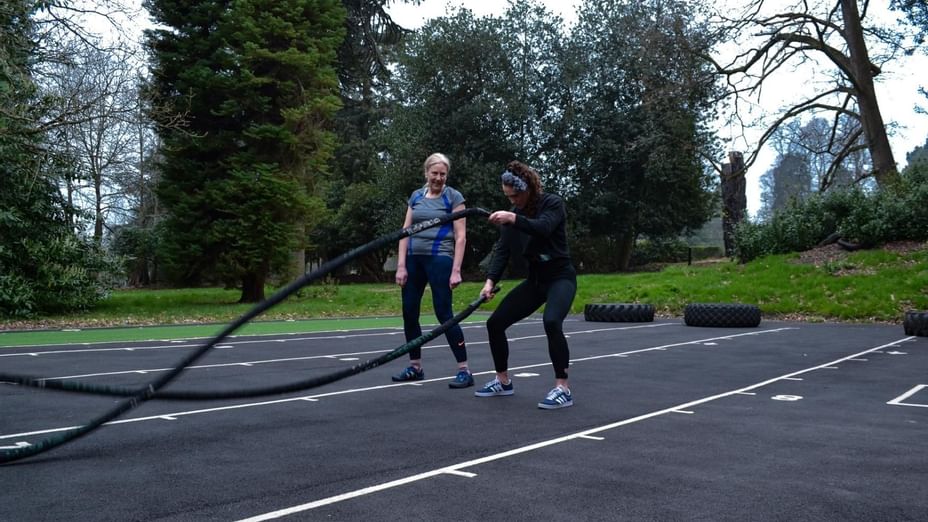 COME AND TRY OTHER BEST GYM CLASSES IN BRACKNELL & WOKINGHAM