Boot Camp
BRACKNELL & WOKINGHAM BOOT CAMP
Are you tired of boring and repetitive Boot Camp workouts? Do you want to see real results and push yourself to new heights?
Then why not join our boot camp classes here at East Park Gym and experience a challenging and dynamic workout that will absolutely help you achieve your fitness goals.
CLASS FORMAT
Our Boot Camp classes are specifically designed to incorporate a variety of exercises to target different muscle groups and energy systems.
Boot Camp workout consists of fast bursts of intense exercise alternated with intervals of lighter activity. For example, you could expect cardio and bodyweight exercises such as lunges and crunches among weight repetition exercises.
This type of workout targets the whole-body, from fat burning to multi joint exercises and are primed to build strength and aerobic endurance. This is a sure way to get your heart pumping, make you sweat, and improve your overall fitness.
Boot Camp classes run for 45 minutes.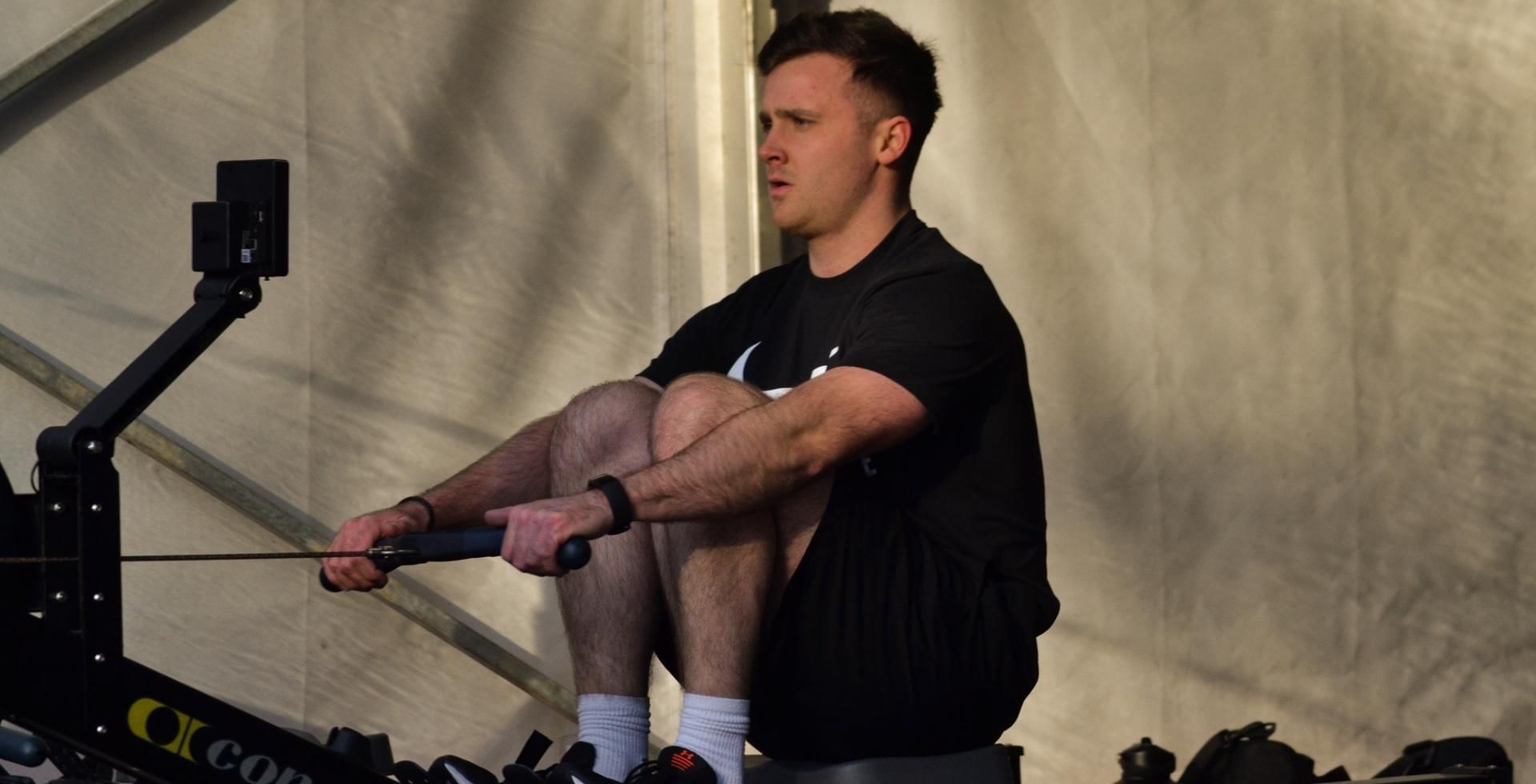 WHO ARE OUR BOOT CAMP INSTRUCTORS?
Led by an approachable, fun and experienced team of fitness professionals you can find out all about your class instuctors on our staff BIO page.
IS BOOT CAMP FOR YOU?
Before you think that you won't possibly manage to get through an entire bootcamp class, you'll be pleased to know that these types of workouts are suitable for newbie exercisers and fitness enthusiasts as people taking part in a bootcamp class can work at the level and intensity that suits them.
ARE YOU UP TO THE CHALLENGE?
Our East Park Gym boot camp is very popular so why not join us, find out what it's all about, and conquer your boring daily routine with our AWESOME BOOT CAMP classes today.
Don't settle for a mediocre workout elsewhere. Instead, join our community of like-minded individuals and experience the support and motivation you need in a Boot Camp class to succeed.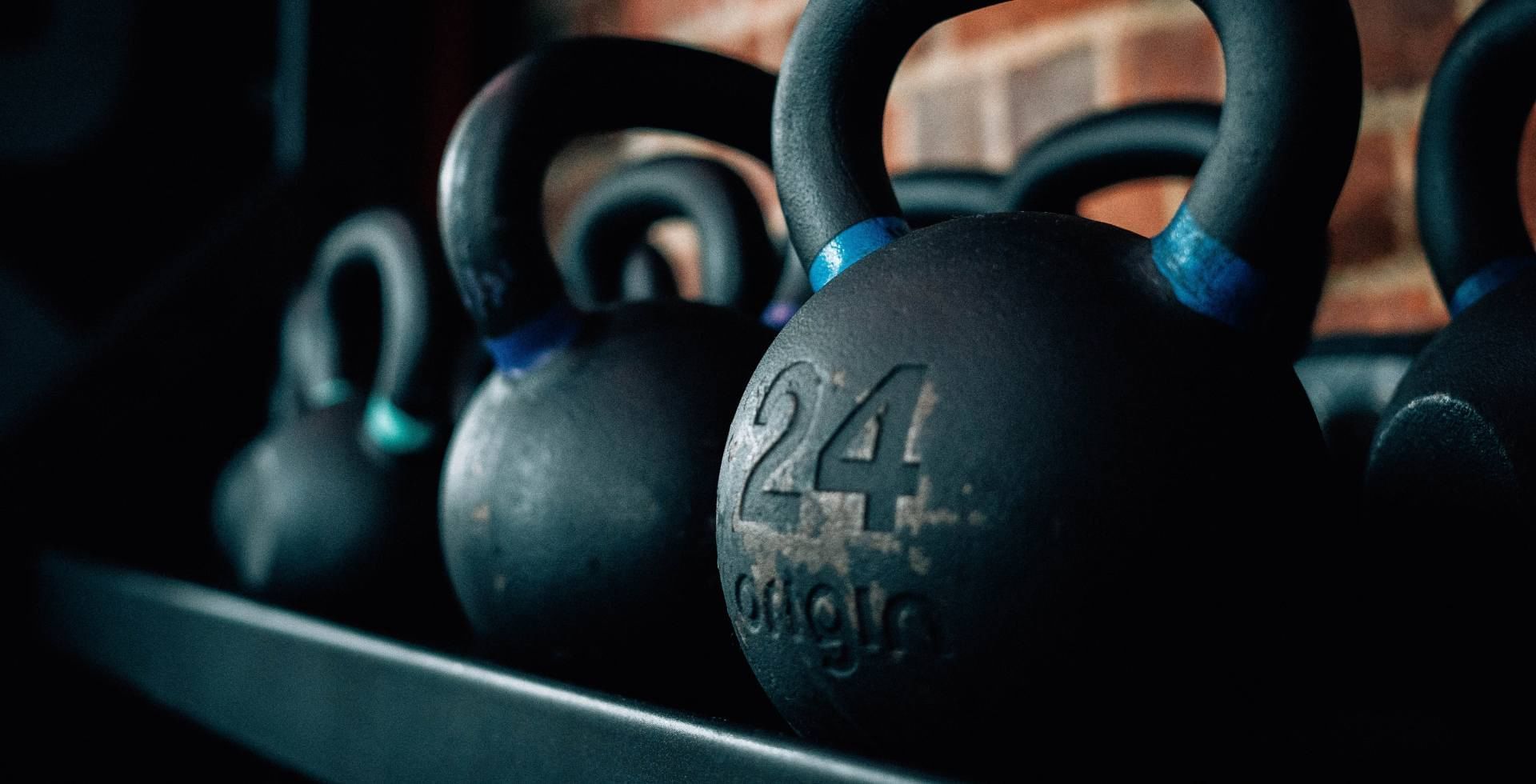 BOOT CAMP FAQs?
Is boot camp suitable for beginners?
Yes, boot camp can be a great workout option for beginners as long as they start at their own fitness level and progress gradually. Boot camp classes are often designed to be scalable, meaning modifications can be made to exercises to accommodate different fitness levels.
What should I bring to a boot camp class?
It's important to bring water, a towel, and comfortable workout clothes and shoes to a boot camp class.
Will boot camp help me lose weight?
Yes, boot camp can be an effective way to lose weight as it combines cardio and strength training in a high-intensity format. However, weight loss results also depend on factors such as diet and overall lifestyle habits.
Can I do boot camp if I have a pre-existing injury?
It's important to consult with your healthcare provider before starting any new workout program, especially if you have a pre-existing injury. Your instructor can also modify exercises to accommodate your injury, but it's important to communicate your limitations and concerns before starting.
How often should I do boot camp for optimum results?
The frequency of boot camp workouts depends on individual fitness goals and recovery time. Generally, 2-3 times per week is a good starting point for most people. However, it's important to listen to your body and not overdo it, as rest and recovery are just as important as the workouts themselves.
EAST PARK GYM TESTIMONIALS
Don't just believe us! Why not take note of what others have to say about our Gym, Trainers, Classes and more on this direct link to our Google Reviews.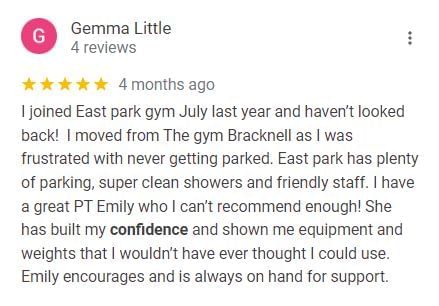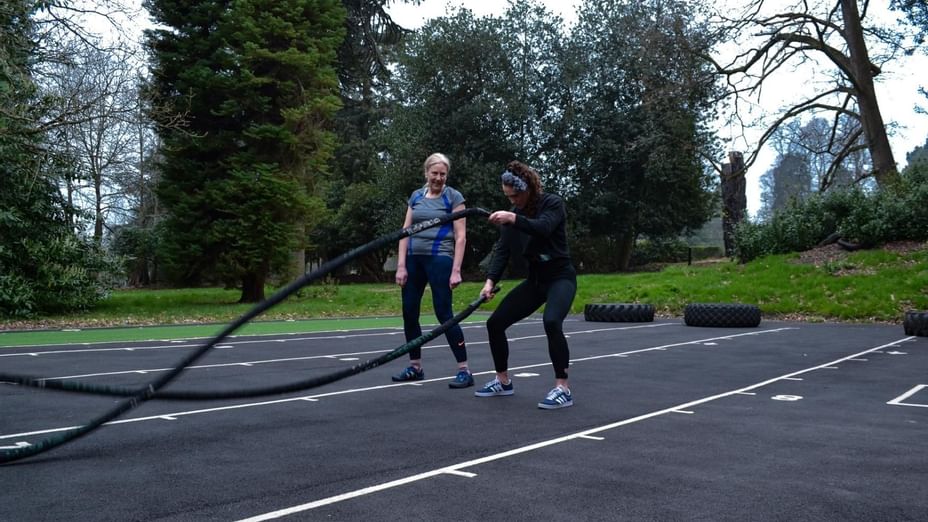 COME AND TRY THE BEST GYM CLASSES IN BRACKNELL & WOKINGHAM