Lift
Lift Your Way To Fitness In Wokingham & Bracknell
YOU'LL LOVE THIS IF YOU WANT: To create a strong, athletic, and powerful body using progressively heavier weights under the careful instruction of the gym instructor
The aim of these classes if to improve your form and technique, build confidence in lifting weights while you sculpt your body.
Weight training is absolutely for everyone and so are these classes. They are perfect for beginners and intermediates alike as well as advanced.
You will leave this class feeling stronger and more powerful than ever.
UNDERSTANDING THE LIFT CLASS FORMAT
Our Lift classes focus on weight training, honing form and technique under the watchful eyes of our expert instructors. Regardless of your skill level - be it a beginner, intermediate, or advanced - our Lift classes are suited for all.
Each class aims to build your confidence in lifting weights, improve your technique, and shape your body.
THE POWER OF LIFT CLASSES
Tired of the traditional fitness routine?
Our Lift classes at East Park Gym in Wokingham and Bracknell offer a fresh, dynamic approach to fitness, designed to enhance strength and power.
Here's why Lift Classes at Eastpark Gym could be the perfect fit for your fitness journey:
Improved Strength & Power: Lifting weights helps to build muscle mass, resulting in enhanced strength and power.
Boosted Metabolism: Regular weightlifting can speed up your metabolism, aiding in calorie burn and weight management.
Bone Health: Weightlifting is beneficial for bone health, helping to increase bone density and reduce the risk of osteoporosis.
Better Form & Technique: Our instructors guide you through the correct lifting techniques, reducing the risk of injury and ensuring you get the most out of each workout.
Increased Confidence: Mastering weightlifting can significantly boost your confidence, both in and out of the gym.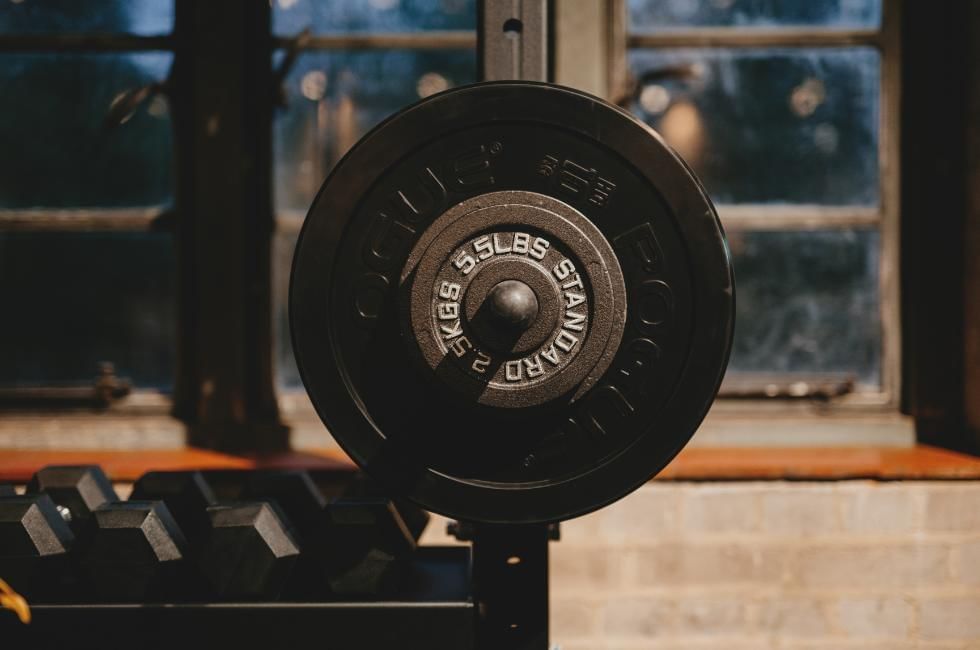 READY TO EMBRACE THE CHALLENGE OF LIFT AT EASTPARK GYM?
Our Lift classes are designed to be empowering, educational, and inclusive - everyone is welcome!
Join our community of fitness enthusiasts at Eastpark Gym, where you'll receive the support and motivation you need to achieve your fitness goals in our inspiring Lift classes.
FREQUENTLY ASKED QUESTIONS ABOUT LIFT CLASSES
What should I wear to a Lift class?
Opt for comfortable workout attire that allows free movement. Supportive athletic shoes are a must for safe lifting.
Do I need any special equipment for Lift classes?
All necessary equipment is provided by the gym. Just bring your water bottle and a towel, and prepare for a rewarding workout.
How long does a typical Lift class last?
Lift classes generally last about 45 minutes to an hour, providing an intensive workout to effectively target all major muscle groups.
Are Lift classes suitable for beginners?
Absolutely! Lift classes are designed to accommodate all fitness levels. Our instructors guide you through the exercises, ensuring they are tailored to your current ability and progressively adjusted as you gain strength.
WHAT DO PEOPLE THINK OF OUR LIFT AND OTHER CLASSES?
Don't just take our word for it! Check out our TESTIMONIALS PAGE to see real reviews from our community members.
So, if you're ready to get stronger and more powerful than ever why not head over to our FREE DAY PASS page and sign-up today so our amazing staff can book you a slot in an upcoming lift class here at Eastpark Gym in Wokingham!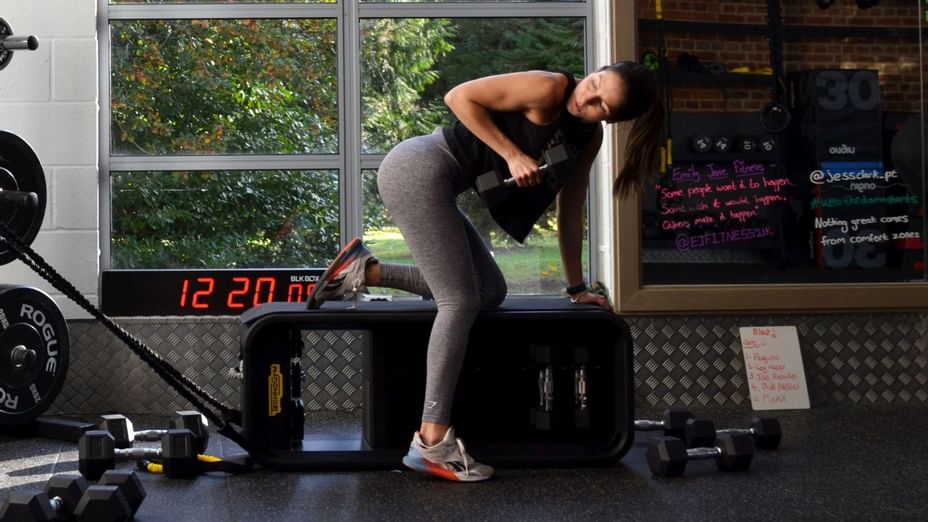 COME AND TRY THE BEST GYM CLASSES IN BRACKNELL & WOKINGHAM