AMRAP
Best AMRAP Classes In Wokingham & Bracknell
YOU'LL LOVE THIS IF YOU WANT: To engage in a high-energy group training session designed to boost strength and aerobic endurance. Our AMRAP (As Many Reps As Possible) training is dynamic, result-oriented, and designed to fast-track your fitness progress and muscle growth.
A popular workout structure in CrossFit and group fitness settings, AMRAP workouts involve doing as many reps or rounds (of a pre-established circuit) as possible.

These types of classes can be tailored toward any fitness goal and level, AMRAPs can be as hard or easy as you make them; the harder you work the better your results are.

AMRAP (As Many Reps As Possible) stye of training can be very rewarding and often produces noticeable results very fast.
Against the clock, you will do as many repetitions or rounds of circuits as possible within an allotted time.
AMRAP CLASS FORMAT
Our AMRAP classes are specially designed for those who love a challenge and are keen on maximizing their workout time. Each class is structured around completing as many reps or rounds of circuits as possible within a designated timeframe.
The AMRAP training style involves intervals where you perform a set exercise for a specific duration, then rest for a brief interval before moving on to the next exercise. For instance, you might hold a plank for 20 seconds, rest for 10 seconds, then transition to another exercise.
Our AMRAP classes are flexible, versatile, and can be tailored to suit your fitness goals, making the workout possibilities endless. The time allocation and exercises can be adjusted, ensuring a unique, challenging, and rewarding workout every time.
WHY AMRAP CLASSES MIGHT BE RIGHT FOR YOU?
If you're tired of the same old workout routine, then our AMRAP classes at East Park Gym in Wokingham and Bracknell are the perfect solution.
Engage in a challenging and dynamic workout that boosts your strength, endurance, and overall fitness.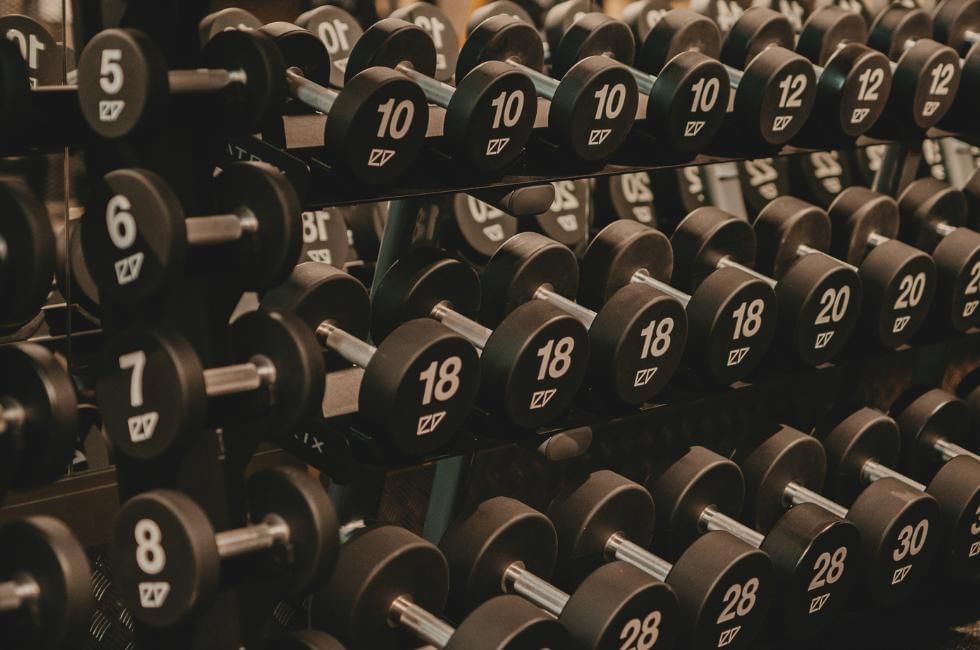 ADVANTAGES OF EASTPARK GYM'S AMRAP CLASSES INCLUDE:
Total Body Workout: AMRAP classes are designed to engage multiple muscle groups at once, resulting in a comprehensive full-body workout.
Calorie Burning: The high-intensity nature of AMRAP workouts facilitates significant calorie burning.
Strength and Endurance: AMRAP workouts improve both muscular strength and cardiovascular endurance.
Scalability: Workouts can be tailored to accommodate your current fitness level and gradually scaled up as your strength and endurance improve.
Community Atmosphere: AMRAP classes promote a sense of community, fostering mutual motivation, camaraderie, and accountability.
ARE YOU UP FOR THE AMRAP CHALLENGE AT EASTPARK GYM?
Our AMRAP classes are fun, motivating, and inclusive - everyone is welcome!
Why settle for the ordinary when you can join our community of like-minded individuals and experience the support and motivation you need to achieve your fitness goals with our exciting AMRAP classes.
AMRAP CLASS FAQ'S
What should I wear to an AMRAP class?
Wear comfortable workout attire that facilitates free movement, along with supportive athletic shoes.
Do I need any special equipment for AMRAP classes?
No special equipment is needed. Just bring a water bottle and a towel, and be ready for an intense workout.
How long does a typical AMRAP class last?
AMRAP classes typically last about 30 to 45 minutes, providing a comprehensive workout within a relatively short period.
Are AMRAP classes suitable for beginners?
Absolutely! AMRAP workouts can be scaled to accommodate all fitness levels. Instructors can adjust the intensity and complexity of exercises to suit beginners and experienced participants alike.
CHECK AND SEE WHAT OTHERS ARE SAYING
Please check out our TESTIMONIALS PAGE for real reviews from real people and see what others are saying about Eastpark Gym.
Ready to try AMRAP? The why not sign up for a FREE DAY PASS and peak to our awesome staff about booking a class today?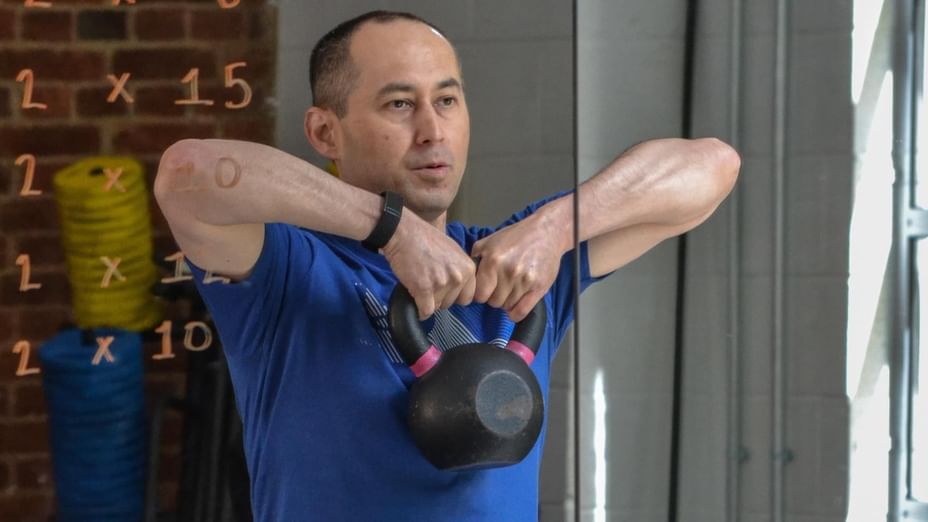 COME AND TRY THE BEST GYM CLASSES IN BRACKNELL & WOKINGHAM