AMRAP
YOU'LL LOVE THIS IF YOU WANT: To interact with others in a group physical training session designed to be pacy, punchy and with an aim to build strength & aerobic endurance.
AMRAP (As Many Reps As Possible) stye of training can be very rewarding and often produces noticeable results very fast.
Against the clock, you will do as many repetitions or rounds of circuits as possible within an allotted time.
Intervals may be used to complete as many of the exercises in question. This may include an interval in between each variation of exercise before a rest. For example, you may choose to hold a plank for 20 seconds and rest for 10 seconds before changing to a different exercise.
The workout possibilities for AMRAP styled training are endless, as both allotted time and the type of exercises are adaptable for change, depending on your workout goals.
Would you like to try AMRAP, if so jump on the APP and book a class today?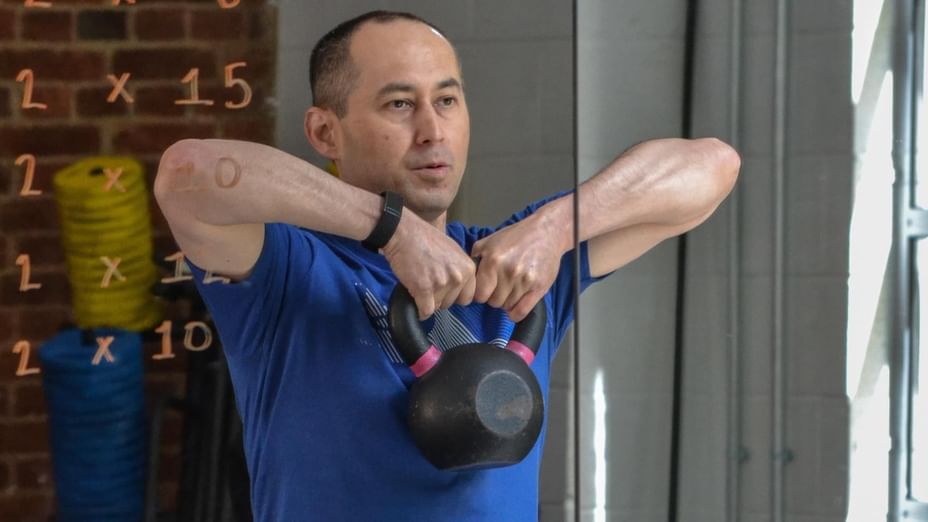 COME AND TRY THE BEST GYM CLASSES IN BRACKNELL & WOKINGHAM