Pilates
YOU'LL LOVE THIS IF YOU WANT TO: Brighten up your day and feel more enthusiastic and energetic? Pilates classes are form of exercise that focuses on balance, posture, strength and flexibility all to have you feeling refreshed and energised. So, if this is what you're looking for, then Pilates might just be the ticket for you.
UNLOCK YOUR POTENTIAL WITH PILATES CLASSES IN WOKINGHAM & BRACKNELL
Are you in pursuit of a revitalising exercise routine that can invigorate your day and elevate your spirits?

Your search ends with our Pilates classes at Eastpark Gym, meticulously designed to enhance your balance, posture, strength, and flexibility.
PILATES CLASS OVERVIEW: WHAT'S IN STORE?
Our Pilates classes focus on slow, deliberate movements aimed at sculpting lean and robust muscles, with a particular emphasis on core stability.

They offer a gentle yet profoundly effective approach to enhance posture, flexibility, mobility, and help in injury prevention.
IS PILATES THE RIGHT FIT FOR YOU?
Pilates is suitable for everyone—beginners, intermediate learners, and advanced fitness enthusiasts.

Whether you're looking to improve your posture, build core strength, or simply seeking a holistic exercise regimen, our Pilates classes can cater to your needs.
PILATES VS. YOGA: WHAT'S THE DIFFERENCE?
While both Pilates and Yoga promote strength, flexibility, and mental wellness, they have unique characteristics.

Yoga is typically centred around a series of static postures, with an element of spirituality and meditation.

On the other hand, Pilates is more dynamic and focuses more on muscle toning and core strengthening.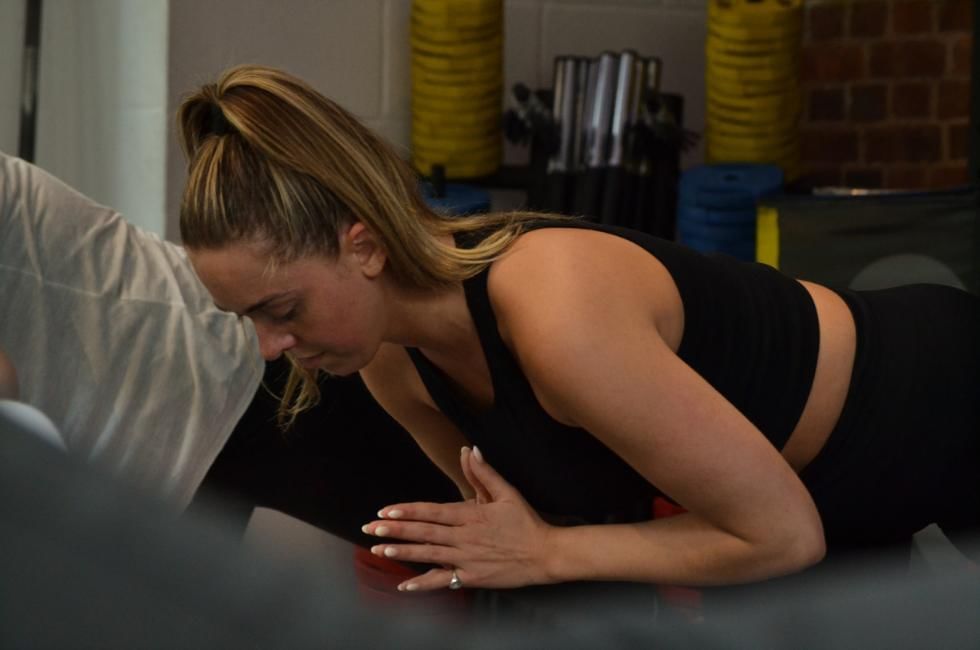 THE UNIQUE BENEFITS OF PILATES
Here are a few standout advantages of this revitalised form of fitness at Eastpark Gym:
Core Strength: Pilates exercises concentrate on strengthening your core, which includes your abs, lower back, hips and buttocks.
Improved Posture: Regular Pilates practice can enhance your body alignment and promote better posture.
Enhanced Mobility and Flexibility: The slow and controlled movements in Pilates help improve joint mobility and muscle flexibility.
Injury Prevention: By strengthening your body and improving your flexibility, Pilates can reduce the risk of injuries.
ARE YOU READY TO EMBRACE THE PILATES LIFESTYLE?
Our Pilates classes are invigorating, uplifting and open to everyone!
Join us at Eastpark Gym and tap into the inspiring and motivating environment of our community. Let's achieve your fitness goals together through our dynamic Pilates classes.
PILATES CLASS FAQS
What should I wear to a Pilates class?
Opt for comfortable clothing that allows for a wide range of movement. Pilates is usually practiced barefoot or with socks.
Do I need any special equipment for Pilates classes?
Our studio provides everything you need, including mats and props. However, feel free to bring your own mat if you prefer.
How long does a typical Pilates class last?
A Pilates class at Eastpark Gym usually lasts for 40 minutes, combining exercise and relaxation in an optimal balance.
Is Pilates suitable for beginners?
Absolutely! Our instructors can adapt the exercises to fit all skill levels, ensuring everyone can enjoy and benefit from Pilates.
WHAT DO OTHERS SAY ABOUT EASTPARK GYM?
Check out our TESTIMONIALS PAGE for real feedback from real participants.
WHY NOT START YOUR PILATES JOURNEY AT EASTPARK GYM TODAY?
Contact our experienced GYM Team today if you have more questions or perhaps grab your FREE DAY PASS today so you can get yourself booked into a Pilates Class asap, and experience the benefits for yourself.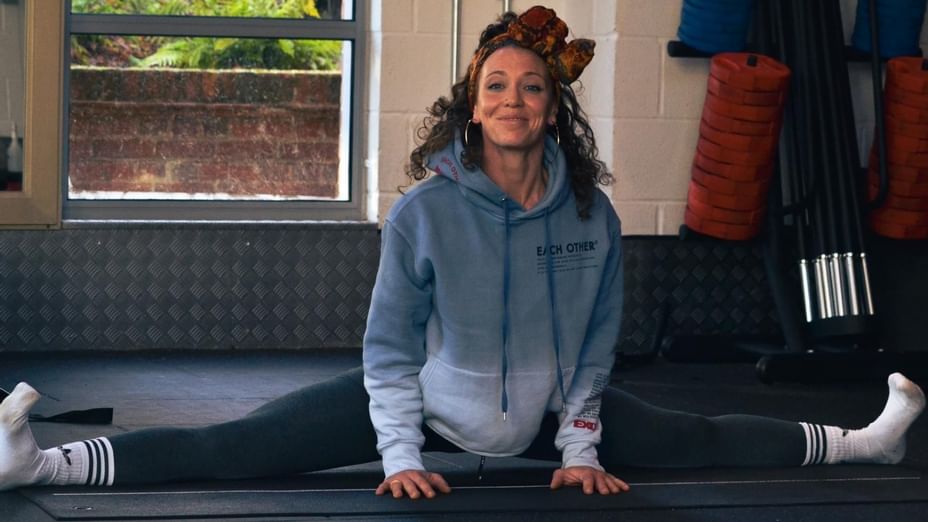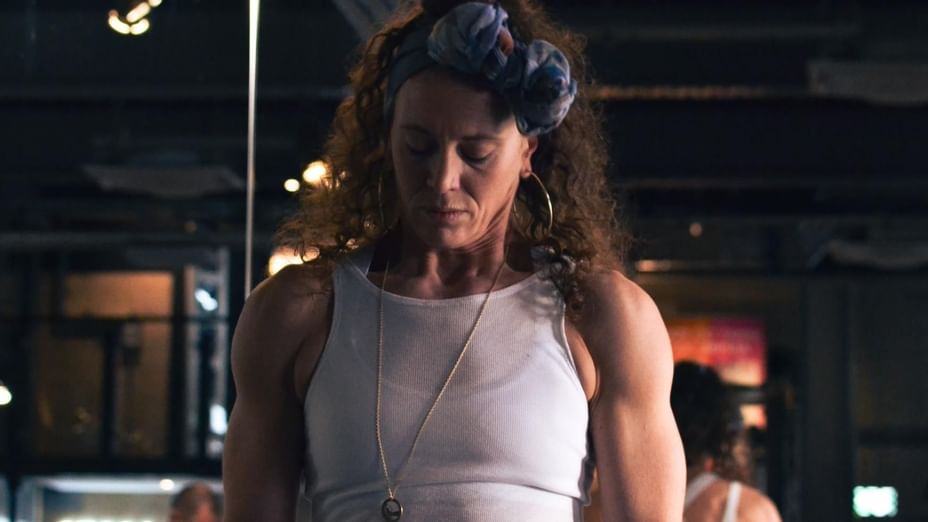 COME AND TRY THE BEST GYM CLASSES IN BRACKNELL & WOKINGHAM