Boxercise
Get ready for an electrifying workout experience with our high-intensity Boxercise classes!

These classes are designed to push you to your limits and help you achieve your fitness goals. Whether you're looking to shed some pounds, work on your cardio, or simply get your body moving, our Boxercise classes are the perfect fit for you!
Boxercise classes are designed with every individual in mind.
Our experienced coaches will design classes to allow members to gain the most out of each class they attend. Whether you're looking to improve overall fitness or lose weight. Boxercise is a great way to start your fitness journey with an enjoyable and fresh way of exercising.
A set of boxing gloves and pads are provided by East Park Gym but if you want to bring your own pair of gloves than you are more than welcome.

Join us today on one of our East Park Gym Boxercise classes and get ready to sweat, burn calories, and feel amazing!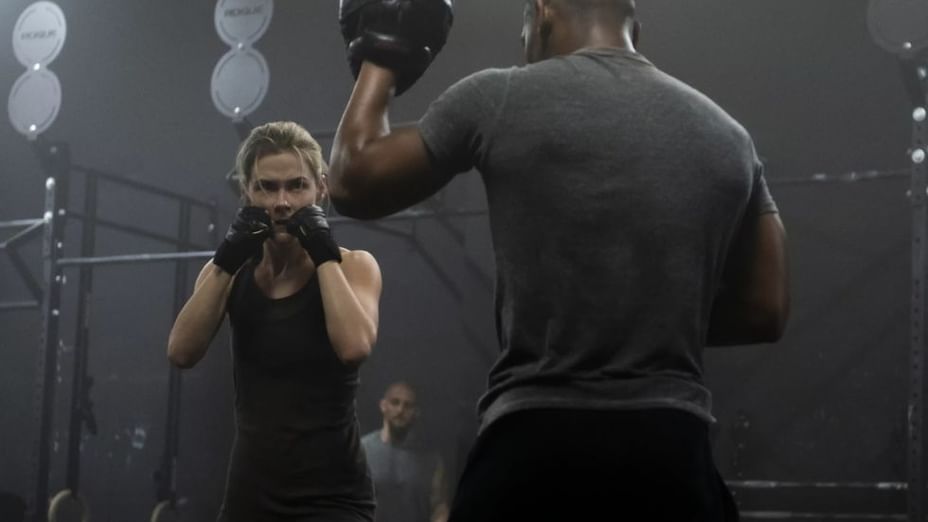 COME AND TRY THE BEST GYM CLASSES IN BRACKNELL & WOKINGHAM